24/04/19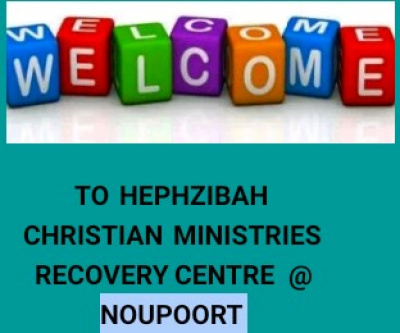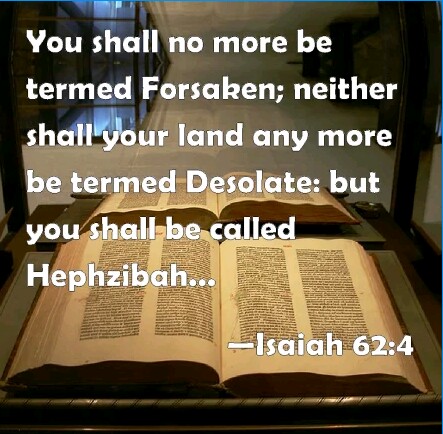 A MiNiStRy WiTh A DiFfErEnCe
FOR ANY FURTHER INFO ON HOW TO ENROL YOUR LOVED ONE'S CONTACT US OR WHATSAPP US @ 0767418527 or Email US BELOW
DON'T HESITATE - CALL US NOW
.
noupoort.co.za. NOUPOORT DRUG & ALCOHOL RECOVERY CENTER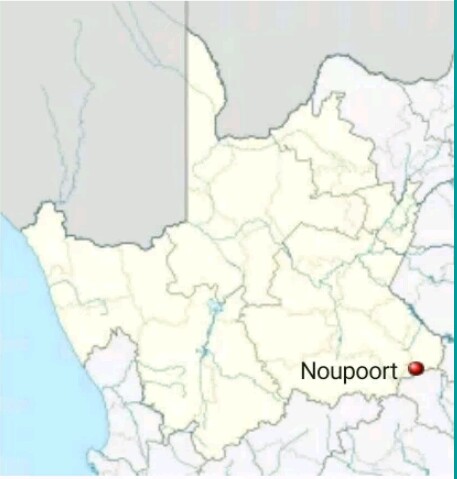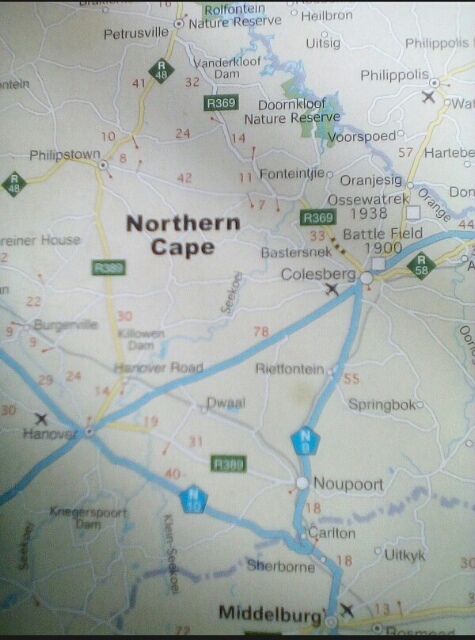 NOUPOORT PHOTO GALLERY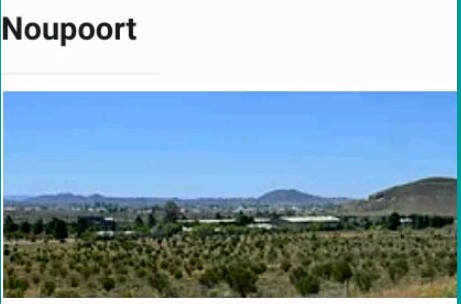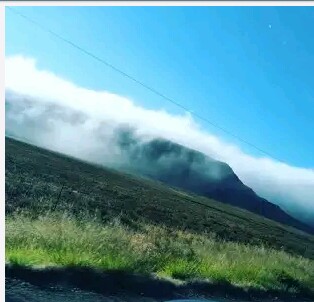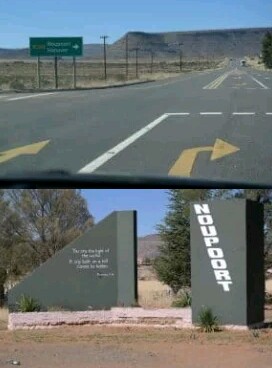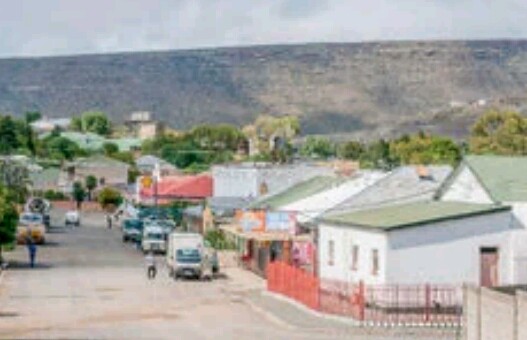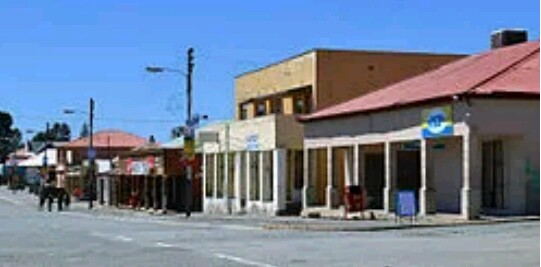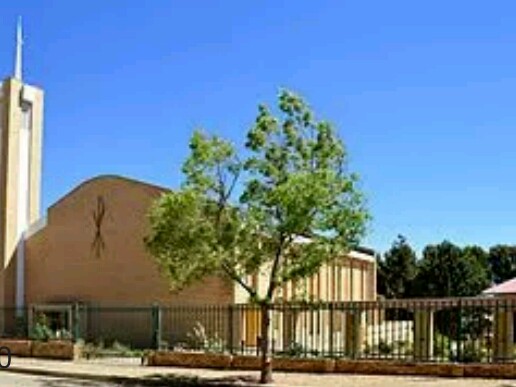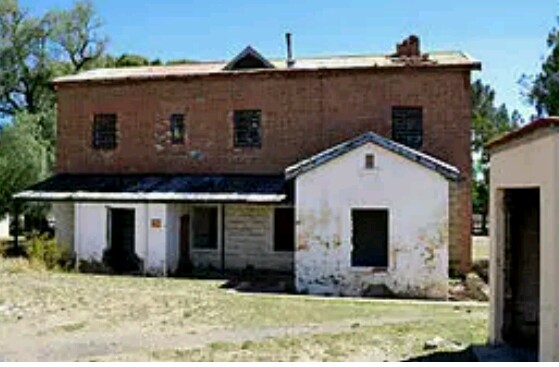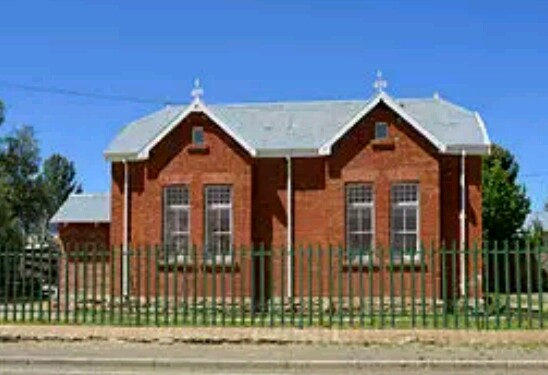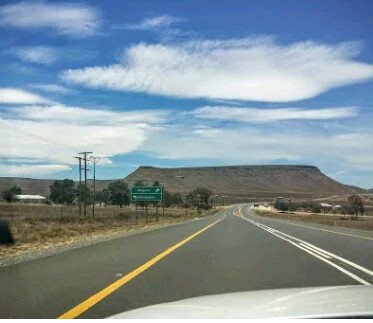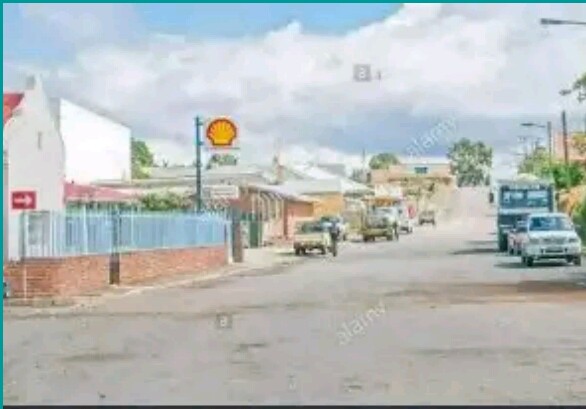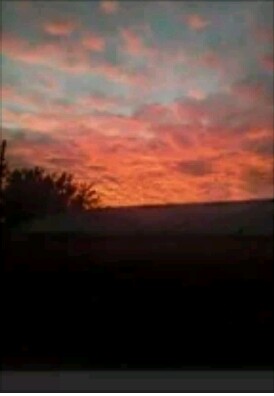 Magnificent sunrise over Noupoort!!!!!
CLICK ON LINK BELOW TO ENTER OUR FACEBOOK GROUP


HEPHZIBAH CHRISTIAN MINISTRIES >>>>>THE MINISTRY WITH A DIFFERENCE
We are a bible based ministry geared towards helping those trapped in drug,alcohol or any life controlling addiction.Based in Noupoort,Northern Cape,South Africa.
ARE YOU OR DO YOU KNOW OF ANYBODY WHO IS TRAPPED AND CAUGHT UP IN ANY TYPE OF ADDICTION? YOU ARE IN THE RIGHT PLACE!!!!!
DON'T HESITATE TO CONTACT OUR OFFICE.WE OFFER EXTREMELY AFFORDABLE RATES.
>> ENROL NOW <<

CONTACT DETAILS : 0767418527 EMAIL: hephzibah235@gmail.com
WEBSITE : www.isaiah624.wapgem.com
We are a Christian alcohol and drug recovery center situated in Noupoort.
MANY HAVE BOUGHT INTO THE MYTH THAT DRUG ADDICTION&ALCOHOLISM IS A DISEASE. DRUG ADDICTION&ALCOHOLISM IS A CHOICE!!!
.....AND IT HAS NEVER BEEN PROVEN MEDICALLY OR SCIENTIFICALLY THAT IT IS A DISEASE AND NEVER WILL BE.
ADDICTION IS A LIFESTYLE CHOICE.
.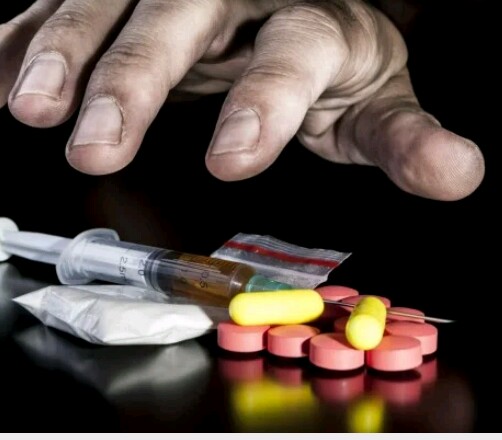 WELCOME TO THE NEW HEPHZIBAH CHRISTIAN MINISTRIES ONLINE COMMUNITIES CHAT FORUM
Most Popular Drugs On South Africa's Streets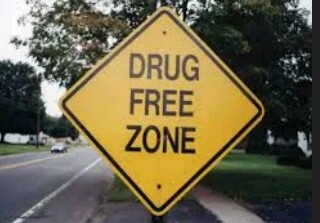 Statement of Faith
When we say or proclaim that we are a ministry with a difference we truly mean what we say.We take very serious what we do and really care about the person and take our ministry work very serious because we really love our Savior Jesus Christ, not just in word but in deed and thereby love the person and treat them as our own.
HEPHZIBAH CHRISTIAN MINISTRIES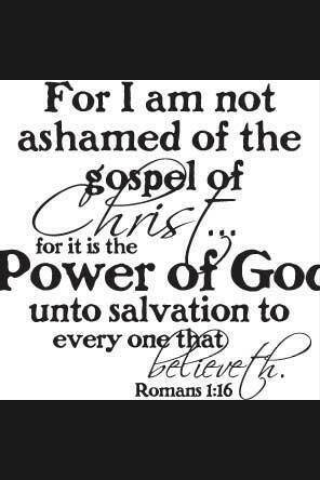 "PROCLAIMING THE GOSPEL OF JESUS CHRIST."
REGISTERED AS A NPO # 088-807
WE APPRECIATE ALL THE SUPPORT WE GET FROM THE PUBLIC THROUGH FINANCES,PRAYERS AND OTHER MEANS.
. .
THANK YOU FOR ALL DONATIONS - WILL BE TRULY APPRECIATED - CLICK BELOW TO DONATE.
R$£ CLICK FOR DONATIONS $£R
.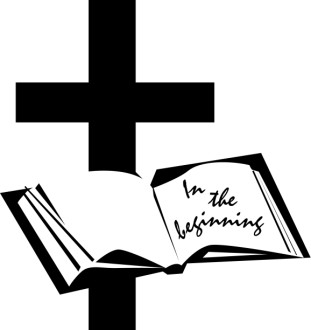 .
.
CONTACT US FOR MORE INFO
Bank deposit slip details and EFT details to be e-mailed to : hephzibah235@gmail.com
HEPHZIBAH CHRISTIAN MINISTRIES NOUPOORT DRUG & ALCOHOL RECOVERY CENTRE
ABOUT NOUPOORT
HEPHZIBAH CHRISTIAN MINISTRIES is a Biblically based Christian life skills ministry with a program run on the following criteria LENGTH : 52 weeks program divided into 3 phases. 1st.phase - 20 weeks. 2nd.phase - 20 weeks. 3rd.phase - 12 weeks. There is an option for those who want a longer program of 2 years.
GROUP AND COUNSELLING SESSIONS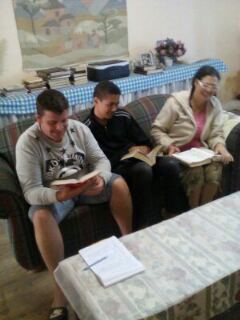 BIBLE STUDY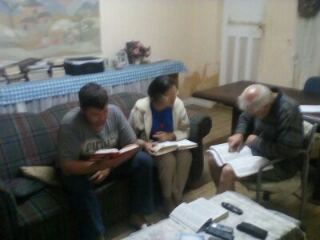 CHORES-PREPPING FOR MEALS,GARDENING,DISHES ETC.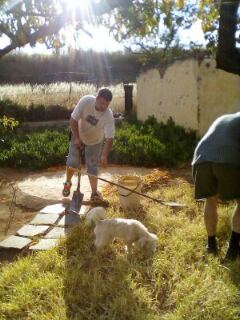 DORMITORY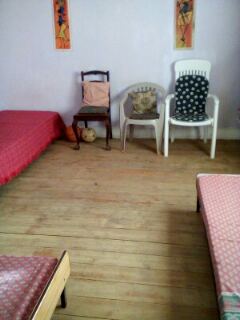 LEISURE AND RELAXATION TIME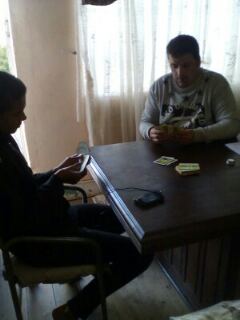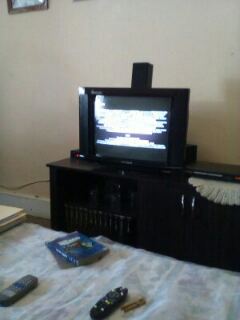 DINNER TIME - GOOD WHOLESOME MEALS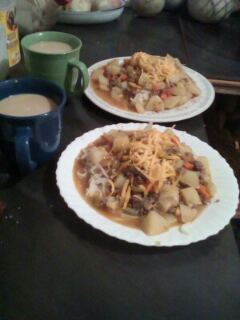 BAKING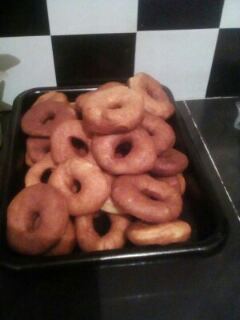 READING CORNER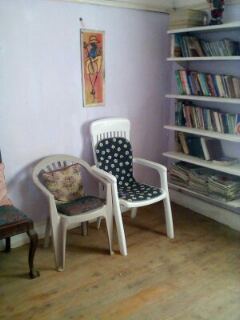 Chores - duties consist of prepping for meals,housecleaning duties,kitchen duty,cooking,gardening. Discipline is enforced as a necessary part of the character building process but from a loving,compassionate and biblical viewpoint.
Church services are compulsory and must be attended every sunday by all.

2ND PHASE : Second phase begins when the resident has been delivered from smoking if they were smokers AND when they have made a consious and personal heart decision to accept Jesus Christ as his/her personal Lord & Saviour. Discipleship course begins.
Bible study & prayer meetings are compulsory in the 2nd. phase and are Bible/Word based. Participation is a necessary part of character building in this phase. Leadership evaluation also comes into play in this phase.Chores - same as in phase one.

3RD PHASE : When resident has successfully completed the 2nd.Phase he/she will receive a certificate for completing AND passing the discipleship exam and will then commence with phase three. Phase 3 consists of Advanced Bible Course.
Resident will receive a diploma after successfully writing AND passing the Advanced Bible Course exam. Participation in leadership duties & appointments/promotions to leadership roles. Hands on ministry through outreaches & evangelistic work.
Chores & duties must still be performed but to a lesser degree as resident takes on new leadership roles. Phase 3 also prepares resident/student/leader for post rehab life and prepares them for reintegration into mainstream society.
ΦΦΦΦΦΦΦΦΦΦΦ Residents wanting to stay on in leadership roles or in full-time staff positions will be evaluated accordingly AND must have successfully completed the 52 weeks (one year) program & successfully completed AND passed the phase exams.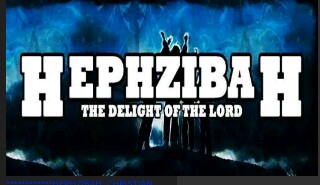 ¤¤¤¤¤¤¤¤¤¤¤Any resident who completes the 52 weeks program but does not enter into the 2nd. phase or 3rd. phase will receive a certificate on completing 52 weeks BUT WILL NOT be legible or considered for staff or leadership roles.
As such they will be required to adhere to the first phase duties & roles for the entire 52 weeks !!!!!
PASTORAL TEAM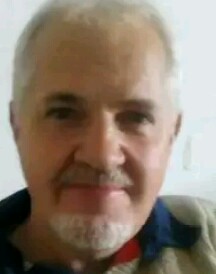 APOSTLE MICHAEL HOWARD - FOUNDER AND DIRECTOR.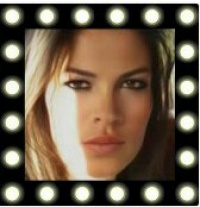 BERNADETTE HOWARD - CO FOUNDER AND DIRECTOR
Apostle Michael & his wife Bernadette have been married for more than 28 years & have been saved for over 31 years.Bernadette gave her life to the Lord in 1984 and Apostle Michael in 1986.
They have been in full-time ministry for more than ten (10) years and understand the intricate needs of those they work with.
THEY ALSO HAVE A BEAUTIFUL AND PRECIOUS SON BRIAN.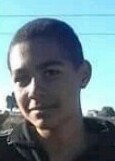 THEIR SON BRIAN WHO IS CALLED BY GOD TO BE A PROPHET.
CONTACT DETAILS

E-MAIL: hephzibah235@gmail.com WEB: www.isaiah624.wapgem.com cell: 0767418527
DONATE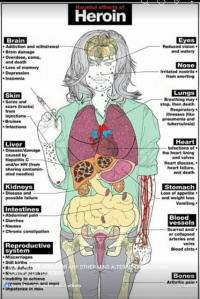 THE EFFECTS OF DRUGS ON YOUR BODY
CAUSES of DRUG ADDICTION - faq
DRUGS : WHAT YOU SHOULD KNOW
DRUG-FACTFILE
TEN most DANGEROUS drugs !!!
ALL ABOUT LIFE CHALLENGES
DEA
Φ¤Θ MORE DRUG INFO & OTHER INFORMATION Φ¤Θ
HEPHZIBAH CHRISTIAN MINISTRIES
. .
WELCOME TO HEPHZIBAH CHRISTIAN MINISTRIES CHRISTIAN WEBSITE DIRECTORY !!! THERE'S SOMETHING FOR EVERYONE , SO ENJOY AND GOD BLESS !!!
.....ENTER HERE->
FIVE FOLD MINISTRY STUDY
PURPOSES OF.....
FUNCTION OF......
RESTORING THE FIVEFOLD MINISTRY
-***-***-***-***-
JESUS IS LORD !!!

FREE CHRISTIAN DOWNLOADS - GOSPEL MUSIC,VIDEOS ETC.....
ARE WE LIVING CARNAL AND WORLDLY LIVES OR ARE WE LIVING GODLY AND SPIRIT FILLED LIVES ?
"HOLINESS"
Grace AND Obedience !!!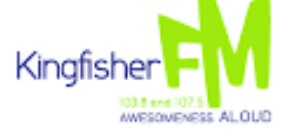 kingfisherFM

google search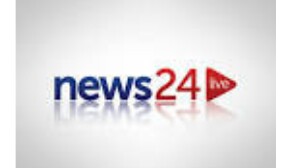 News24-South Africa's Premier News Source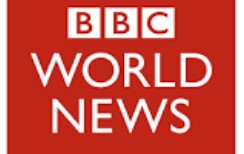 BBC.COM
100 BEST THINGS TO DO IN SOUTH AFRICA - BY JEN REVIEWS.VISIT www.jenreviews.com FOR MORE WONDERFUL ARTICLES ON VARIOUS OTHER TOPICS OF INTEREST.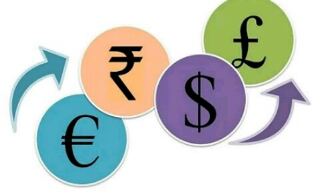 Currency Exchange Rates &
Foreign Exchange Rates

Latest International News from CNN
CNN MOBILE

WeatherSA

Latest Cricket Results
Latest Rugby Results
Latest Soccer Results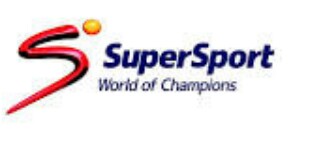 § S u P e R s P o R t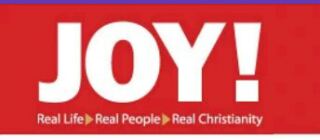 JOY! CHRISTIAN MAG!

PREPARE the WAY-Christian magazine!
GREAT CHRISTIAN TESTIMONIES
MY PERSONAL TESTIMONY
CHRISTIAN RESOURCES TODAY

ARE YOU READY FOR THE RETURN OF JESUS CHRIST?THE RAPTURE IS AT HAND!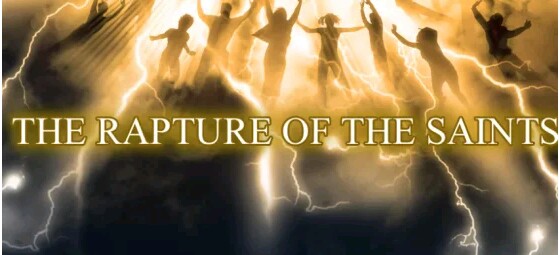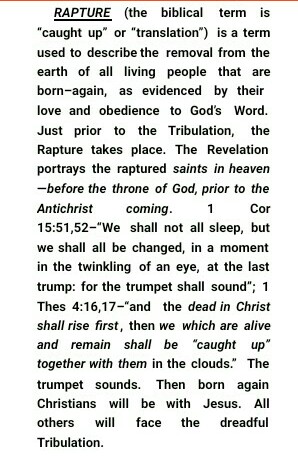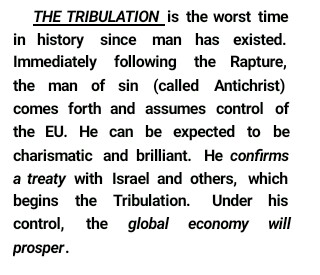 ->IMPORTANT ! READ !!!<-
Chapter.4-THE RAPTURE ( Read all 15 Chapters )
THE RAPTURE IS COMING !!!
World Vision International (WVI)
ΦΦΦΦΦΦΦΦΦΦΦΦΦ
Page. 2 ->
Page....11->
ADVERTS IN THE BOTTOM OF THE PAGES ARE NOT MINE AND ARE BEYOND MY CONTROL !!! THANK YOU AND GOD BLESS !!!
noupoort.org. NOUPOORT DRUG & ALCOHOL RECOVERY CENTER
HEPHZIBAH CHRISTIAN MINISTRIES ONLINE COMMUNITY CHAT FORUMS.

15
WE PRAY ALL OUR VISITORS HAVE AN ABUNDANTLY BLESSED 2019 AND ALL YOUR GOD GIVEN DREAMS/VISIONS COME TO FULFILLMENT.

15